After decades as partners at large law firms, we formed Marick & Tynjala to create a more entrepreneurial law firm that provides the sophisticated legal advice typically found at larger firms but with greater flexibility, efficiency and personal dedication to our clients.
We represent primarily businesses, business owners, executives and investors. Beyond the quality of our services, we offer our clients the honesty, integrity and responsiveness that they deserve. Nothing is more important to us than serving our clients' interests, and our clients come first. We have been the beneficiaries of trusted long-term relationships with our existing clients, and our goal is to make every new client a long-term client as well.
We achieve this by serving our clients with dedication and integrity. We have a national business practice and represent many start up, entrepreneurial and emerging business ventures.
Industries We Practice In
Our clients span many industries, including manufacturing and distribution, software development, creative and design firms, medical device companies, technology companies, as well as other professional service organizations.
We also regularly represent lenders, financial institutions and real estate investors, developers and property managers. Our clients also include investors and executives of publicly and privately held companies, consultants and advisors regarding their employment or advisory agreements, compensation and equity incentives.
Our clients also include foundations and wealthy families, and we have expertise in business transition and estate planning, family governance and family offices.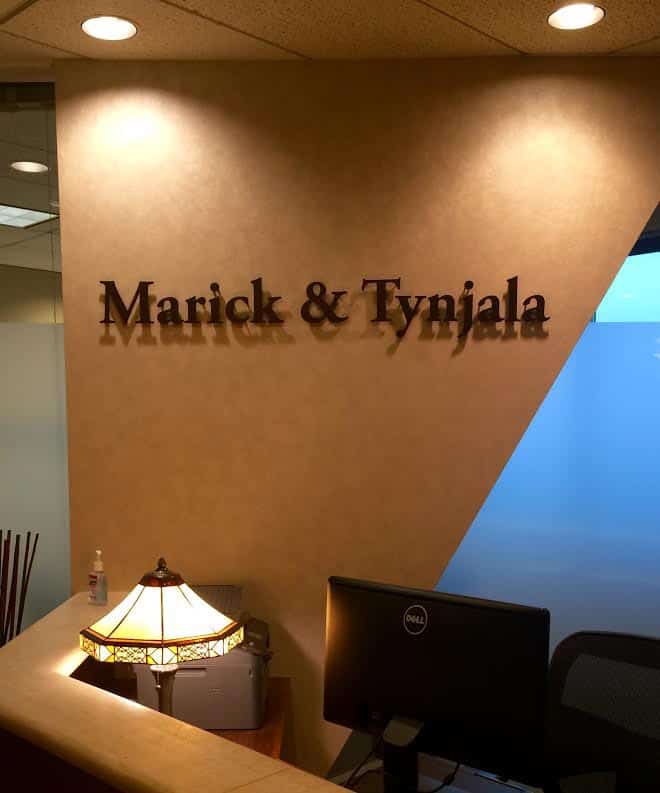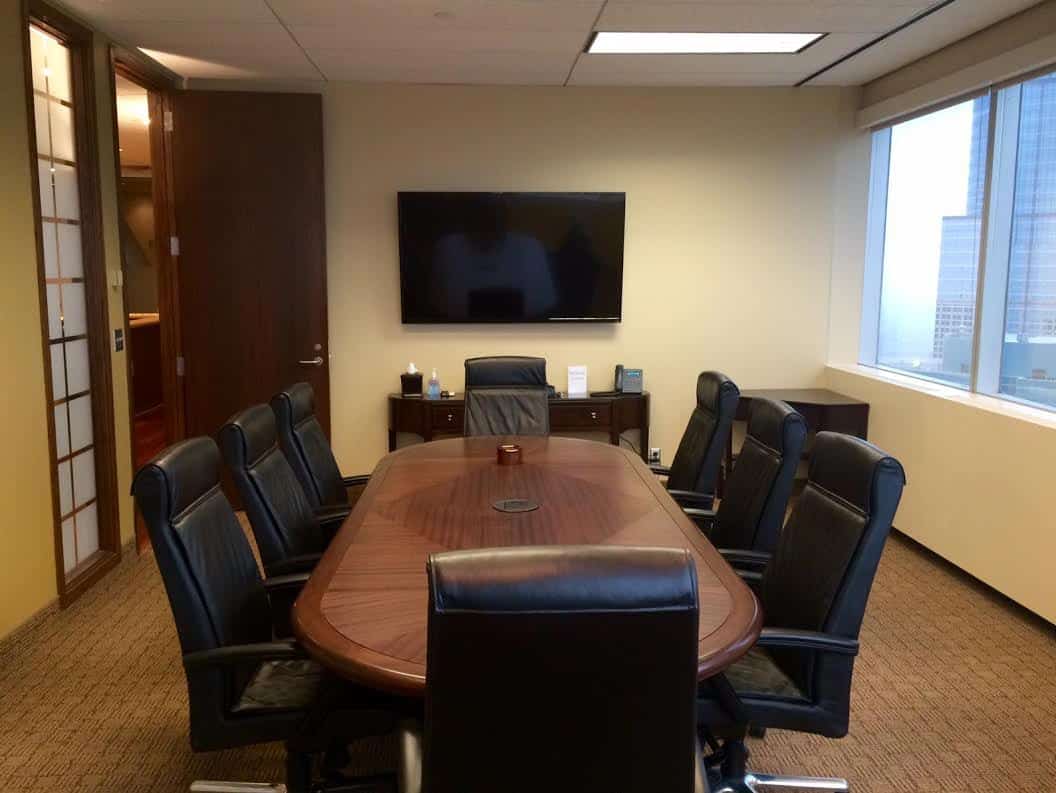 Some of Our Practice Areas
Mergers and Acquisitions
Corporate and Business Law
Banking and Commercial Lending
Real Estate Transactions and Leasing
Executive Compensation and Employment